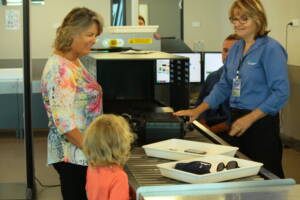 Meaningful feedback handling
We are very aware that our interactions with clientele, patrons and members of the community leave an impression. We welcome you to leave feedback on our performance below. Whether it be positive feedback, constructive feedback or complaints, we welcome it all.
We will respond to feedback accordingly and complaints are investigated in accordance with our customer feedback procedure.
We appreciate your time taken to complete our feedback form below. If you wish to remain anonymous or wish to withhold certain details for reasons of privacy, please leave the applicable fields blank. If you choose to withhold your identity, we will not be able to get back to you with feedback or any outcomes from the complaint investigation.